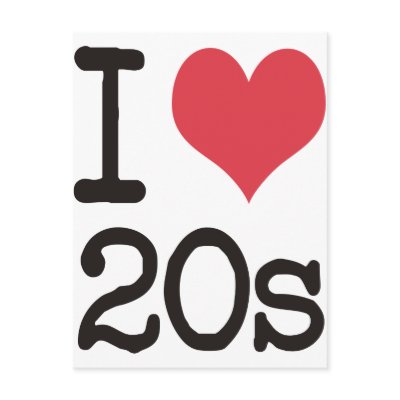 I have to say, this isn't exactly the way I envisioned spending the last days of my 20s. My birthday is a week from Friday (Earth Day) and my thoughts have been dominated with questions about my pregnancy status and how that would change our family. My greatest hope is that I would be pregnant with a boy, not because I value boys over girls, but because my HG was so much easier to handle when I was pregnant with a boy! I do adore little boys though. My son is the biggest sweetheart you'll ever meet. He asked me the other day (with
tears
in his eyes) why God hadn't yet given him a baby brother. So, Caleb and I want another boy baby.
A few things to report:


In the last week I've had two mornings where my stomach felt very sour until I'd eaten.


This morning I woke two hours before I normally do (I started waking up really early, very early on in my previous three pregnancies)


Today is day 44 of a cycle that has never, ever gone beyond 45 days.